International Hybrid Barcamp Day at Barcamp Civic Education (May 5th, 2021)
"Digitization in Times of Pandemic (and after…)"
One year Covid-19…
Upheavals, opportunities, unplannability and digital transformation. Zoom fatigue, method overkill and homeschooling hangover. Departure from isolation and longing for encounters.
With BarCamp Civic Education #bcpb21, we are adapting to and counteracting this. We plan it as a hybrid format with online and presence parts. – And remain flexible, depending on the framework conditions.
How does a BarCamp work?
There is never or little space for your topics at conferences and trainings? At the BarCamp your questions, ideas, discussion needs, best practice examples and more become the main subject of the event. You can contribute your own interests in training, exchange, discussion and networking – in sessions that you offer yourself or that others offer. Every participant becomes a contributor.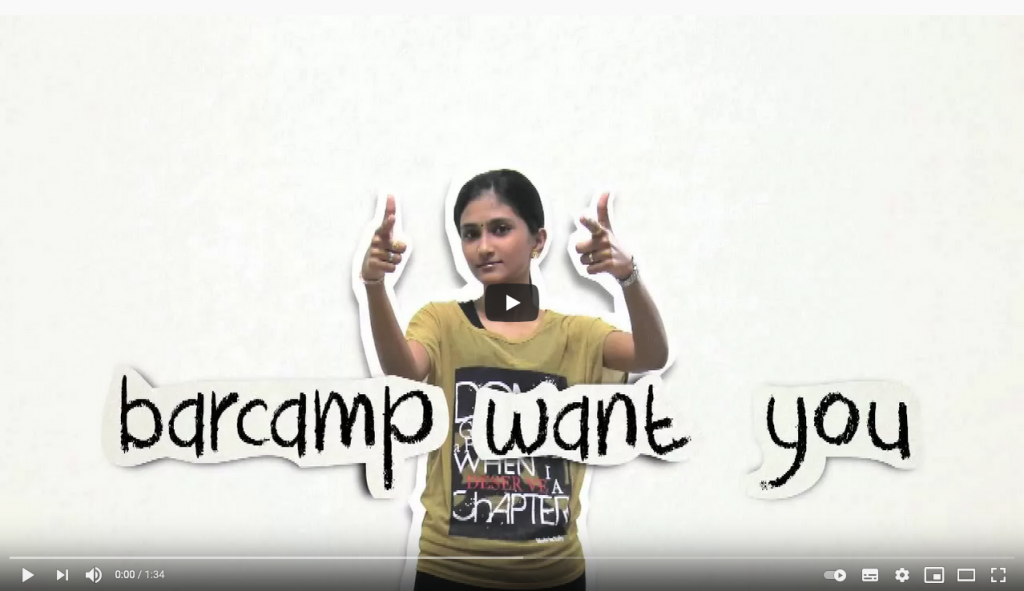 What does the bcpb21 offer?
BarCamp Civic Education: How can civic education – during and after the pandemic – succeed with and via digital media and more.
"Between Surgical Mask and Tin Foil Hat: Digitalisation in times of the pandemic (and afterwards…)" is our topic for #bcpb21. On May, 5th there will be an international day for the first time. Session can be offered in German, English or other languages to foster exchange and to broaden one's horizon despite lock-down restrictions.
When and where?
Day 1: May, 4th, 13.00-17.00 (+evening session):
hybrid – digital + on-site (ABC Hüll + wsf+KLH in Berlin )(German as main working language).
Day 2, May 5th, 9.00-17.00 (+evening session):
international, full day, multilingual, modular (English as main working language)
Day 3: May 6th, 9.00- 12.30:
Online evaluation on hybrid working (German as main working language)
The #bcpb21 is a barcamp, i.e. an unconference, and the programme is created jointly by all participants. You decide in which session you want to participate or what you want to offer yourself. Even beyond corona content and the resulting changes in the education landscape, there are countless topics that can be accommodated in the #bcpb21 programme. These include topics such as
Cooperation between school-based and extracurricular education.
The branching out of cultural and political education
Diversity-sensitive and racism-critical (organisational) development within civic education
and much more
Your Topics, questions issue etc for sessions
You already have session proposals? Just enter them:
You don't have a concrete session proposal yet, but topics? Just post them here: Etherpad https://unserpad.de/p/bcpb21-ideen

Who runs the bcpb?
The #bcpb was initiated in 2012 by the current section Digital Media and Democracy within Arbeitskreis deutscher Bildungsstätten (AdB).
The #bcpb21 is organized by ABC Bildungs- und Tagungszentrum e.V. (Hüll and hybrid,), wannseeFORUM, Bildungsstätte Kurt Löwenstein (Berlin on May, 4th). Cooperation partner at the Hybrid event in Hüll are Verein Niedersächsischer Bildungsinitiativen (VNB) and Deutschen Vereinigung politische Bildung NW e.V. as well as Europäische Jugendbildungs- und Begegnungsstätte Weimar.